Details
---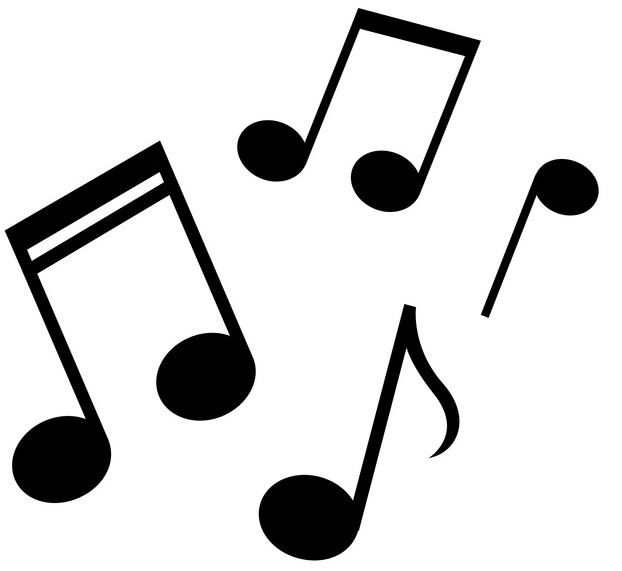 Alpha
MusicPlay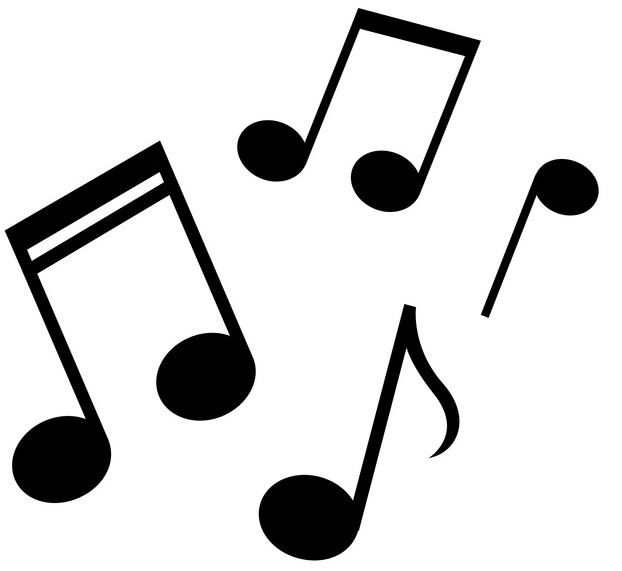 The right brain, often considered the more subjective and creative hemisphere, focuses on the melody in music.
Introd
uce wonderful music to the children. By doing so, they will cultivate an appreciation of musical rhythm and melody.


This class is packed with songs, singing games, exercises, musical activities, action games, turn-taking, finger play, instrumental actives and more.

The music play activities can improve children:
Physical:

Supporting sensory exploration time while children are practicing motor skills is vital for their overall development. Our music play activities teach children how to learn music without digital screens and a low distraction environment. We will focus on personal attention and the basic knowledge to help children develop a love for music from the very beginning.

Cognitive:


Music is an integral part of all of our lives. It can bring people together and enhance our moods. Our music play activities can help children to activate their music & speech processing, supports language development, and create an early appreciation of music. Children's cognitive system integrates our interactive lessons with personal practice time can help them learn music in their way. They'll be playing melodies in no time!
Social:


Children can hear and feel emotions through music. The tunes can be happy, sad, or angry! Our music play activities are a new way for children to understand emotions and social development. It can help to improve communication skills, build wider social network connections, motivate children's inner power and create creativity.
---
View more about
Alpha Music Play
on main site